15th Annual Caregiver Conference Registration
Thursday – December 12, 2019
Midland College – Carrasco Room
10:00 a.m. – 3:00 p.m.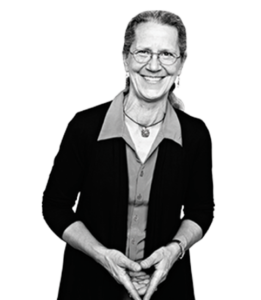 Our featured speaker for the 15th Annual Caregiver Conference will be Teepa Snow, MS, OTR/L, FAOTA.  Mrs. Snow is one of the world's leading educators on dementia and the care that accompanies it.  In 2005, she founded Positive Approach to Care (PAC),®  a company that provides dementia care training, services and products around the world.  Teepa believes that "Rewiring our own perceptions, attitudes, communication strategies, actions and responses, provides the shift that promotes change for the others around us."
Free Admission and Lunch for Caregivers,
lunch reservations are required by Monday, 11/25/19.
Click here for a map to the Caregiver Conference.
Click here to register for CEU's at Midland College.
CEU registration begins November 1st  –  Fee = $30.00 / 4 Contact Hours
Click here to see the Conference Flyer for this event.
Questions?   Contact Susan Frederickson, Caregiver Program Specialist II
---
To register for the 15th Annual Caregiver Conference, please complete the registration form below:
---
Thank you to the following sponsors: