Welcome to the Area Agency on Aging of the Permian Basin
With a network of 670 Area Agencies nationwide, the Area Agency on Aging is 1 of 28 in the State of Texas dedicated to serving the needs of individuals 60 years of age and older and their caregivers that reside in Andrews, Borden, Crane, Dawson, Ector, Gaines, Glasscock, Howard, Loving, Martin, Midland, Pecos, Reeves, Terrell, Upton, Ward, and Winkler counties.
Please let us know how we may be of assistance to you.  Feel free to call us or contact us.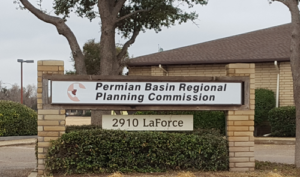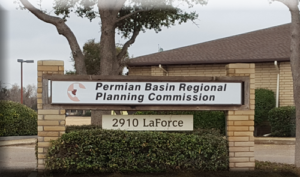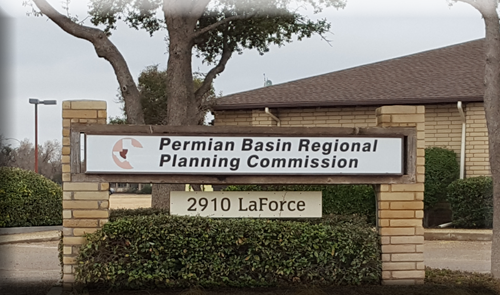 Welcome to the Area Agency on Aging of the Permian Basin.  With a network of 670 Area Agencies nationwide, our agency is one of 28 in the State of Texas dedicated to serving the needs of individuals 60 years of age and older and their caregivers that reside in Andrews, Borden, Crane, Dawson, Ector, Gaines, Glasscock, Howard, Loving, Martin, Midland, Pecos, Reeves, Terrell, Ward, Winkler, Upton counties.Welcome to the Area Agency on Aging of the Permian Basin.  With a network of 670 Area Agencies nationwide, our agency is one of 28 in the State of Texas dedicated to serving the needs of individuals 60 years of age and older and their caregivers that reside in Andrews, Borden, Crane, Dawson, Ector, Gaines, Glasscock, Howard, Loving, Martin, Midland, Pecos, Reeves, Terrell, Ward, Winkler, Upton counties.Save
Save
Save
Save
Save
Save
Save
Save
Save
Save
Save
Save
Save
Save
Save
Save